Mobile DJ Tips with Bunn DJ Company | Episode 4
We're up to Episode 4 in our exclusive video series featuring Joe Bunn of Bunn DJ Company. Aside from running a successful mobile DJ company, Joe regularly DJs, has been a speaker at conferences like Mobile Beat Las Vegas and DJ Times Expo, and recently started helping other DJs grow their own businesses.
In episodes 1, 2, and 3, we covered managing speaker cables, choosing the right speakers, and getting started using uplighting. Next up, Joe discusses image and branding for a mobile DJ. He says that no matter what your image is, the key is to be consistent in all that you do. 
Learn more in the full video above. Also, if you're curious about the Canon commercial from 1990 that Joe mentions, see the awesome mullet action here.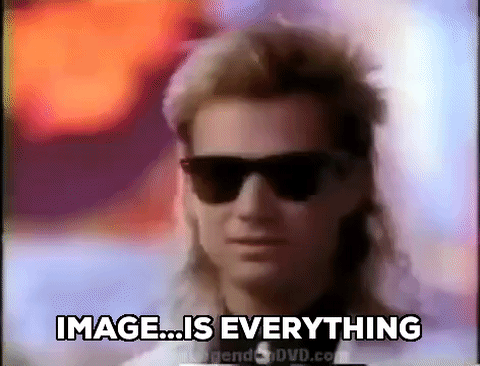 ---
Also Read: 5 Essentials to Upgrade Your Mobile DJ Business: Part 2